Aloha, may I introduce myself? I am Jennifer, graduate of Bavarian Academy of Marketing and Communication (BAW) in Munich and founder of All-in-One Swiss Relocation Services GmbH in Zurich in 2005.. As daughter of a charming mother from Munich and a successful businessman I was born in Athens, Greece several decades ago and later lived in the USA, Panama City and Munich before moving to Switzerland.
Thanks to my international background (bilingual in German and English) I have a great understanding for the needs of my international clients. Therefore, I am dedicated to giving my clients the feeling of "being home" and helping make the transition to their new homes as easy as possible.
In my private life I live close to Zurich with my wonderful partner and enjoy good food and cooking, golf, riding, and love to travel. But as they say "there's no place like home". Therefore I enjoy furnishing my home (and that of my clients) in a stylish and comfortable fashion. A never ending hobby which I have enthusiastically made a part of my services.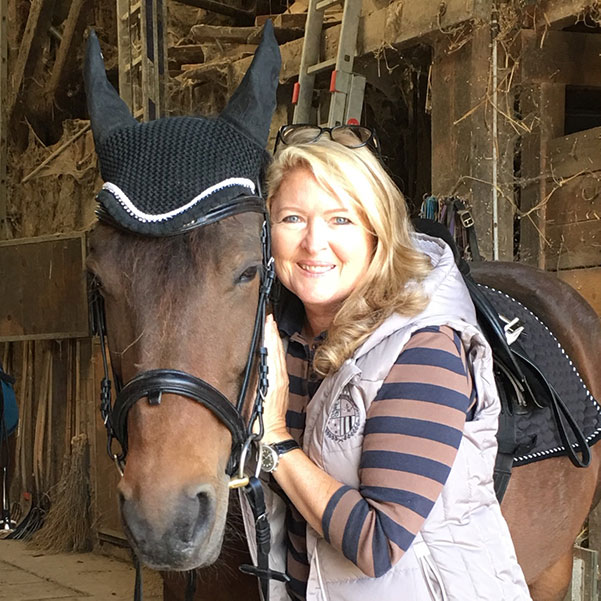 Bombardier Transportation



Vision Ophthalmology Group
ABB
Accenture
Actelion
Alcan
Allianz Versicherung
Alstom
AutoForm Engineering GmbH
Autoneum Management AG
Baker & McKenzie
Balenciaga
Baloise
Bank Bär
Beiersdorf
BMW Schweiz AG
Bombardier Transportation Switzerland AG
Bristol Meyers Squibb
Burger King
Cablecom
Cardinal Health
Chemtura
Cisco Systems
Citi Group
CI Tech Components AG
Continental Automotive Switzerland AG
Dell
Deutsche Börse
DeVere and Partners
Ecolab
EMC
Epam System GmbH
ETH Zürich
Euler Hermes
Evotec Neurosciences GmbH
Exxeta
Faber-Castell
General Electric Energy
General Electric Money Bank
Google
Gurit Services AG
Heineken
Hewlett Packard
Hofmann und Heads
IBM
Infotech
ING Branch Zurich
Isis Global
Janssen-Cilag
Jet Aviation
La Prairie
Lidl
Marsh AG
Mercer
Microsoft
Norges Bank
Novae Insurance
Novelis
ON AG
Pratt & Whitney
Price Waterhouse Coopers
Rockwell
Royal Bank of Scotland Coutts
Satian
Schott
Seavus
Sinitus
SMS Concast
Societe General
Starbucks
Statoil
Steiner AG
Sunrise
Swarovski
Swisscom
Takeda Pharmaceutical Company Ltd.
Tata Consultancy Services
Tchibo
Transammonia
UBS
United Technologies Corp.
Universität Zürich
Varian International
Vifor Pharma
Vodafone und
Wolseley and more
Private Persons
7Bulls